Hoho, a pun to do with numerical optimisation. Is there anything funnier than numerical optimisation? If so, I don't think I've encountered it.
Today's article is about, you guessed it, tea from NEIL. I.e., tea from
Teaclassico
. Thx, Neil. I have written extensively about "TC" before, and how Neil, simulated or otherwise, has a unique talent for separating me from the contents of my wallet.
At the time of writing, we have just had a partial lunar eclipse. Being able to see two celestial bodies moving past one another, actually moving while one watches, is quite something. Naturally, it has a strange effect on the psyche, and there have been outbreaks of lycanthropy, but otherwise we're all fine.
After shaving my palms, I settle down with some "1990s Fu Lu Gong". I couldn't find this for sale on the Teaclassico web-site, but I am not a clever man and may have missed it.
Most striking is the loose compression, which is clearly "hand compressed". I think it really means that someone put a large stone on the leaves and then, usually, stood on it, so perhaps it should be "foot compressed". Such things don't impress me, ever since I was in a restaurant that claimed their salad included "hand-torn lettuce". My brains have been in a liquefied state ever since, so I am no longer about to judge the hand/foot compression of a tea and its virtues thereupon.
As ever with older teas, I pack my little teapot to the brim, based on the principle that it is almost impossible to overbrew these old fellows. The result is unexpected: there is absolutely no aroma, and the soup (while richly-coloured, as pictured above) really has very little flavour.
I know, I know: people who hope for flavour from their tea are such newbs. We should be content with the feeling of the all-consuming CHAQI that surrounds us and penetrates us and which binds the galaxy together. Hoping for some character to enjoy in the mouth immediately marks us out as a dilettante.
Nonetheless, this is thin and watery tea. It ramps up (just a little) in the second infusion, to give the scent of heavy plums (the fruits, not the genitals). Happily, it begins to smell just like an English country garden in summertime. It is almost the precise simulacrum of my grandmother's old farmhouse garden, in fact, and this immediately makes me happy. That said, there is not much going on in the flavour, still, nor anything in the throat. It is cooling on the breath, and active on the lips and tongue, and is, perhaps, therefore more of a "sensations" tea.
---
The night (morning) is young, and so I ditch the Fu Lu Gong and head into 1999 YIWU OLD TREE territory.
I miss those days, when every cake was YIWUZHENGSHANLAOSHUCHAWANG, but they are gone forever. We can revisit them, though, with tea sessions such as this.
Once again, due to my innate dimness, I fail to find this tea on the Teaclassico web-site. Once again I hope you will, Gentle Reader, take pity on us miserable offenders and point out my inevitable mistake.
The photograph above makes me thirsty, again, and I have just consumed nine pints of tea. Such is the power of good leaves. We can see large fragments - these have a sweet scent that already trumps that of the Fu Lu Gong.
The smooth, woody stability of this tea reminds me of brewing up an old table. The colour, pictured above, is as satisfying in its heaviness as is the (for want of a better word) CHAQI. While the mystical forces of the cosmos surge through my body, leaving my shakras and dantian trembling, I conclude that this sweet, sharp little tea is most welcome on a cold morning in March. It is simple, it is a touch thin, but its woody sweetness just keeps on giving.


---
Young Boy's Sweets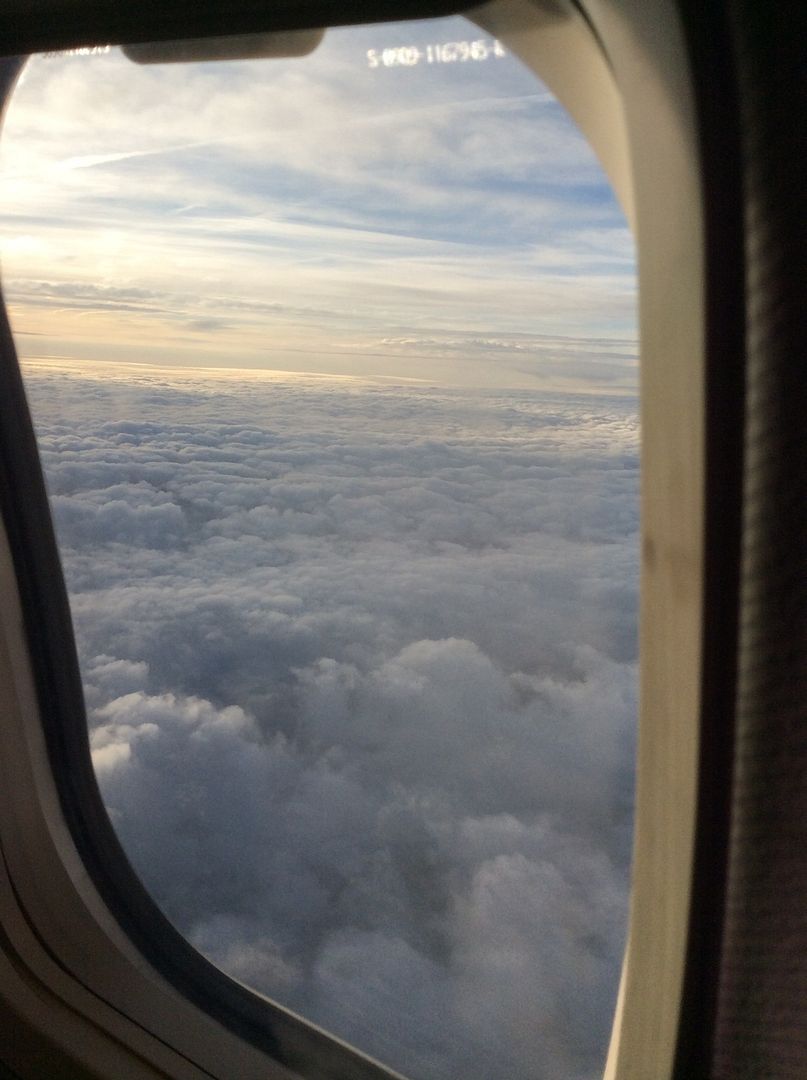 young boy's sweets
rolling towards the back seats
ready for take-off