I often get asked for recommendations...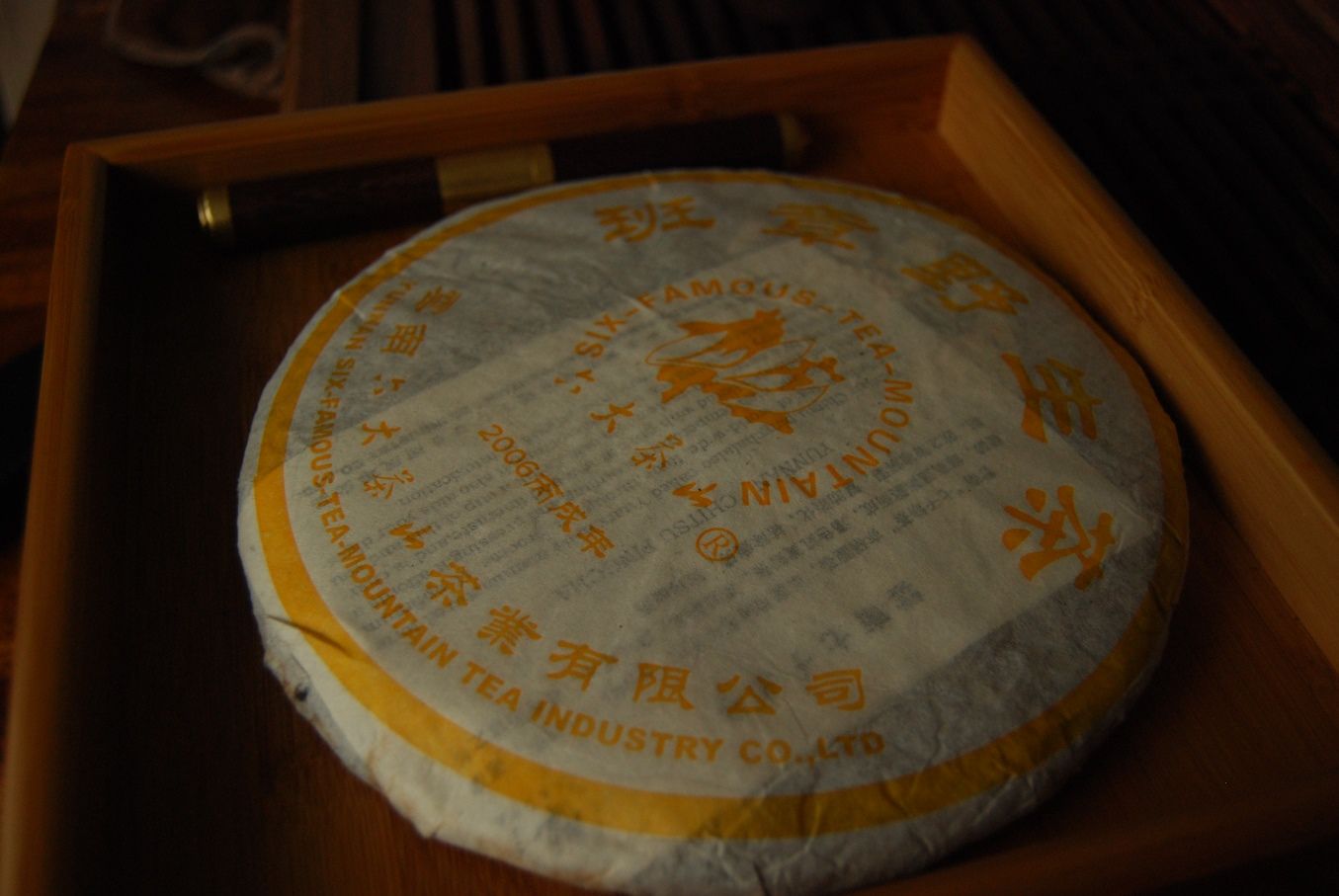 At the risk of being fatuous, I recommend going back to 2006 and buying
this cake
for £9. It's great: humble, strong, and aging well.
---
While on the subject of cakes that taste as if they have been aged in Singapore...
...the
2004 Shuangjiang Mengku "Daxueshan"
is just that, and a gracious gift from ST, when he visited me with his family during the summer. Thanks again both for the visit and for the delightful cake.