One of my biggest mistakes when starting out in the world of decent tea was to hurry.
Consequently, one of the most beneficial lessons I've learned is
not
to hurry. It's not an easy lesson.
Dr. Kim recently sent me a fantastic Longjing sample - the first I've had in years, in fact. Looking at the photograph above, it's a beautiful example, consisting of "sparrow's tongues". You can guess what it smells like. The photograph itself almost exudes that familiar gently-fried savoury aroma.

I haven't enjoyed Longjing in years because I've stopped buying it, which sounds logical enough.

The reason we stopped buying it was because we always had too much of it, and it doesn't last long. We had bags of Longjing, bags of Xinyang Maoijan, bags of all manner of other short-lived teas. They were thoroughly lovely when young, but rapidly become flat - after one year, they are a shadow of their former glory. This led to a rather uncomfortable sensation: we had to hurry to consume our tea before it died, and there was far too much to drink.

It reached the stage where we were saying, "I suppose we ought to drink some more Longjing." Once you lose the facility to roam about your tea collection and explore whatever takes your fancy, you've lost a vital freedom. Drinking tea stops becoming a delight, and takes on the form of a chore. ("Must drink while green and fresh!")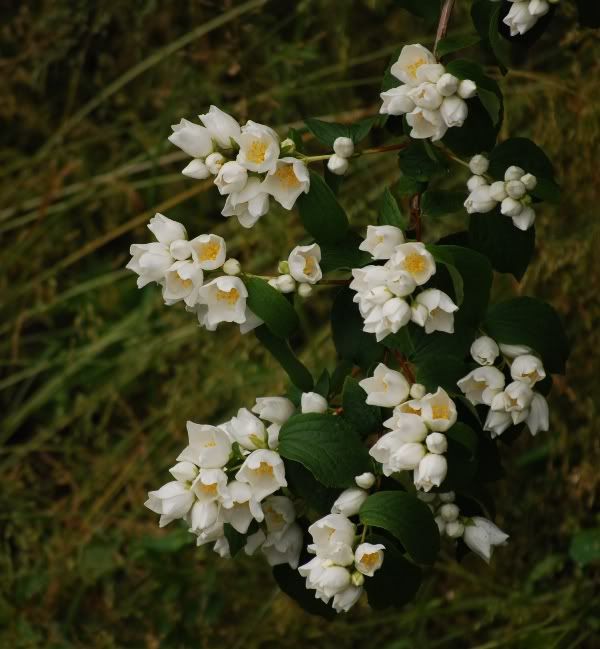 Time and tide wait for no man
So, we stopped buying green tea. We keep a small amount of qingxiang [ching-sheeang] wulong, a small amount of hongcha, a small amount of other "perishables". I think it might be time to buy tiny amounts of lucha again, but it's difficult to stay on top of your quantities.
Two years back, CB very kindly gave me a half-kilogram of Dianhong. It was absolutely delicious - Yunnan's red tea is one of my favourites, up there with Qimen [chee-men, a.k.a. Keemun]. I have been drinking this tea at least three times per week in my office ever since - and
it just ran out last week
. After two years.
Tea takes a long, long time to drink - even given the admittedly fairly excessive quantities that I use. Be careful with your purchases, because they are going to hang around a long, long time.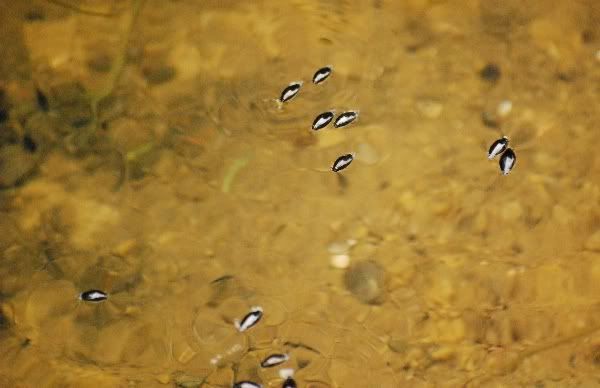 These waterbugs are probably not going to be around for too long
Weigh every purchase carefully! I don't like the idea of waste - we waste far too much, of everything.

Pu'er, too, is not immune to this. Another weakness of mine, I have always bought too much pu'er. When I started out, this was particularly painful, because now all of those terrible, rough cakes are haunting my shelves. There remains the hope that they will age into something more palatable... but I'm not holding out my hopes.

So, these days I try to buy less. If I can't convince myself to buy less, then I at least try to buy smarter: sample first, buy small amounts, and only grab that tong when you know it's ab-so-lutely superb tea.

Not easy.